Instilling good character in children as they prepare for the real world is a big deal in Martin County.
United Way of Martin County's CHARACTER COUNTS! program sits at the forefront of this effort and recognizes local students for exemplifying good character during the annual Joe Kordick Youth Character Awards.
Each year, CHARACTER COUNTS! hosts the Joe Kordick Youth Character Awards to honor students whose lives and achievements demonstrate an enduring commitment to any or all of the Six Pillars of Character – Trustworthiness, Respect, Responsibility, Fairness, Caring and Citizenship.
2021-22 Joe Kordick Youth CHARACTER Awards Recipients
High School Recipients
Clark Advanced Learning Center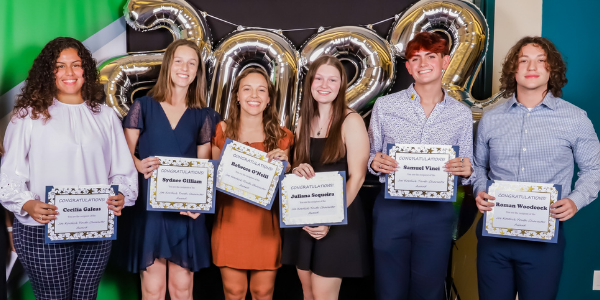 Cecilia Galeas
Sydnee Gilliam
Rebecca O'Neill
Juliana Sequeira
Samuel Vinci
Roman Woodcock
---
Martin County High School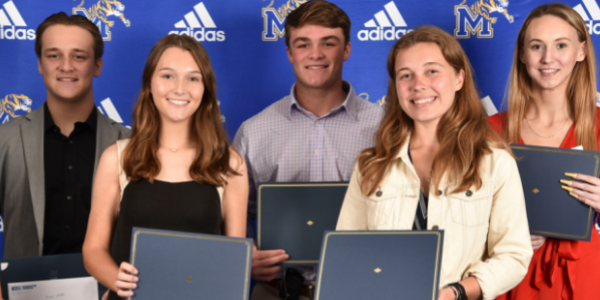 Elizabeth Buntin
Jocelyn Hlywa
Lauryn Klostreich
Hudson McKinney
Mark White
---
South Fork High School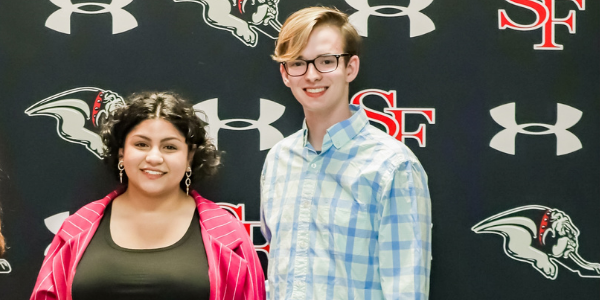 Esmeralda Acosta
Christopher Carnes
---
Middle School Award Recipients
Hayden Mathews, Murray Middle School
Doriellen Padden, Hidden Oaks Middle School
Zane Price, Stuart Middle School
Aiden Wintercorn, Stuart Middle School
For more information about CHARACTER COUNTS!, call 772-283-4800.