What is AmeriCorps Senior?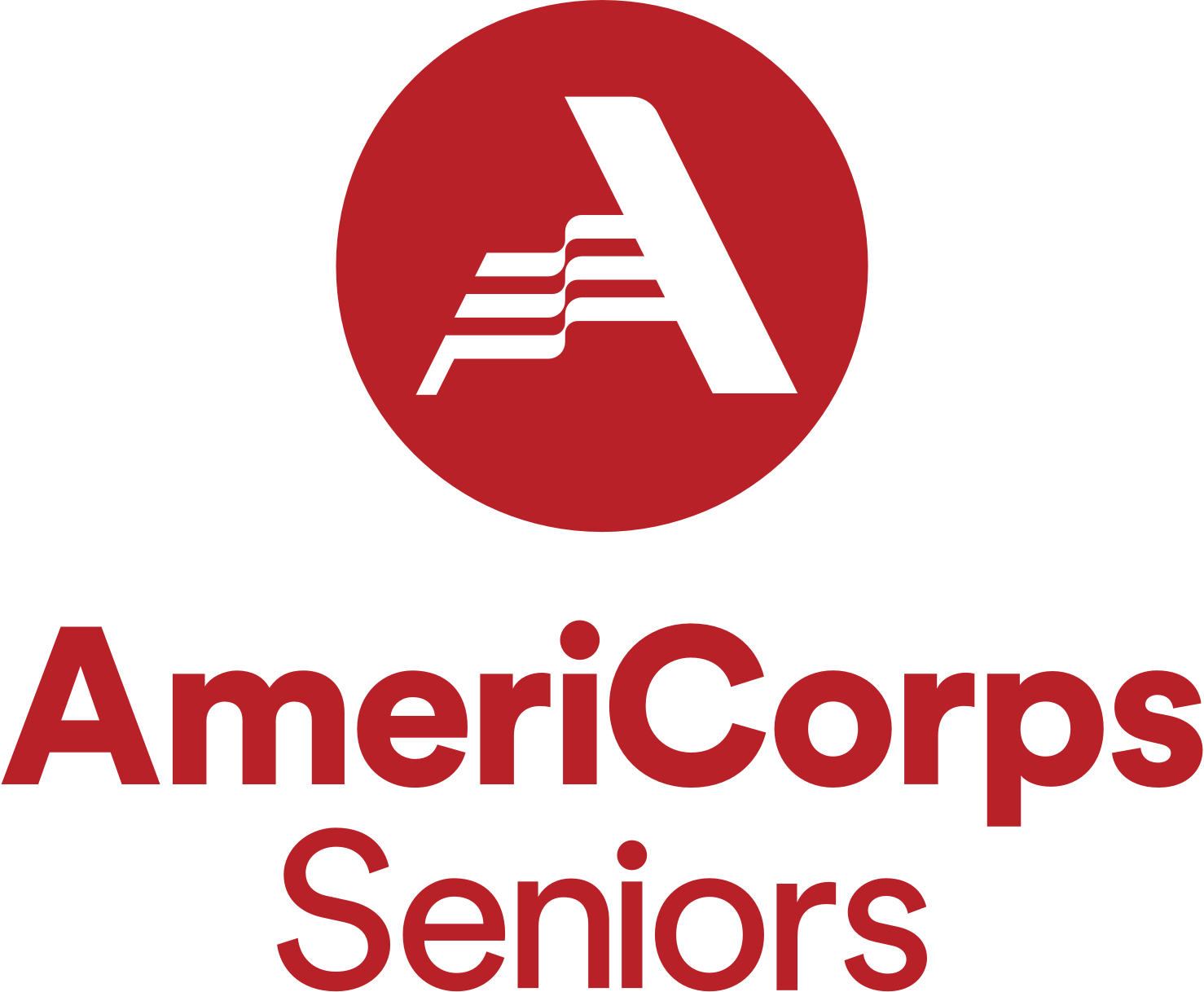 Formerly known as the Retired and Senior Volunteer Program (RSVP), AmeriCorps Seniors was established in 1971 and is one of the largest senior volunteer programs in the nation.
AmeriCorps Seniors offers volunteers 55 years of age and older a diverse range of volunteer activities that serve communities to create measurable impact and benefit volunteers through their service experience.  Whether you want to put your skills to good use or explore new challenges, we have a wide range of volunteer opportunities waiting for you.
Here are some examples of the outcomes senior volunteers helped accomplish in Martin County last year:
89% of tutored youth improved their reading grades
Over 15,892 lbs. of food were distributed to 4,811 clients
23 volunteers are prepared to open and operate a Volunteer Reception Center in the event of a disaster
82 veterans secured employment
BECOME A VOLUNTEER
Choose how, where and how often you want to volunteer from a few hours to 40 hours per week
Receive pre-service training, a great way to learn new skills
Receive FREE supplemental insurance while volunteering including excess accidental medical coverage, personal liability and excess auto liability
Get to know the community
Meet new friends
Gain an increase in health benefits - sense of purpose and fulfillment, self-confidence; reduce stress levels and risk of depression
Be part of the national service movement