Align your company with one of Martin County's largest and most respected social service organizations. Whether through a corporate gift, sponsorship or running an employee giving campaign, a partnership with United Way will uniquely position your organization as a community leader in Martin County.
WHY PARTNER WITH UNITED WAY
Doing good is good for business: Did you know? 90 percent of Americans would switch to a brand that supports a cause and 50 percent would recommend that their friends do, too.* United Way is also the only nonprofit listed in Forbes' top 50 brands!
 
Employees want to work for organizations that care: Did you know? 81 percent of Americans say they weigh an organization's contribution to social causes when they choose where to work.*
 
Build teamwork and morale: Working together to make Martin County a better place for all builds employee and networking relationships that often transfer to work projects.
 
United Way saves you time: Unlike other charities, United Way allows donations to any tax-exempt nonprofit, so one campaign does it all.
 
Partner with professionals: United Way professionals have the experience and expertise to support your campaign and your company's philanthropic goals
Sponsorships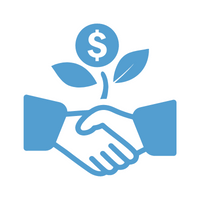 Your sponsorship rewards your company with well-deserved recognition and ensures every dollar donated goes to helping people.
Run a Workplace Campaign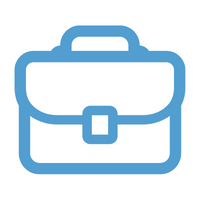 A United Way campaign is an annual, employer-sponsored program that offers employees the opportunity to make a charitable contribution through payroll deduction and other payment methods. A United Way campaign makes it easy for employees to give back and allows employees full choice on where their gift goes. Don't be surprised if you boost morale and have fun along the way!