Nonprofit organizations feeling the pinch of economic pressures are turning to United Way for funding
As it reviews a record number of applications for grants, the United Way of Martin County says the increase in requests reflects the strain on nonprofit organizations that help the community.
"The need, clearly, has increased," United Way of Martin County President/CEO Carol G. Houwaart-Diez said. "The sheer volume of grant applications has shown that. This is the most I can ever recall seeing — and we will do our best to fulfill these requests as they serve Martin County residents."
According to United Way, there has been a greater call for help for programs that support homeless and transitional housing, offer mental health services and provide transportation.
"Nonprofit organizations are faced with the same inflationary pressures and labor shortages as for-profit companies but have the added challenge of meeting increased demand for services with declining revenue," Diez said. "They are looking to United Way to help fill that gap."
Local volunteers who serve on United Way's citizen review panels will make the tough recommendations about which organizations should receive grants. Still, it all comes down to how much money is raised through donations to United Way.
"Every year, we receive more requests for grant funding, but we have a limited pool of dollars, and if we want to fund a new program, we need to either raise more money or make difficult decisions about other worthy programs," Diez said.
Over the next month, more than 65 volunteers will review the 51 applications totaling $1,446,977 in requests – a 35% increase compared to last year.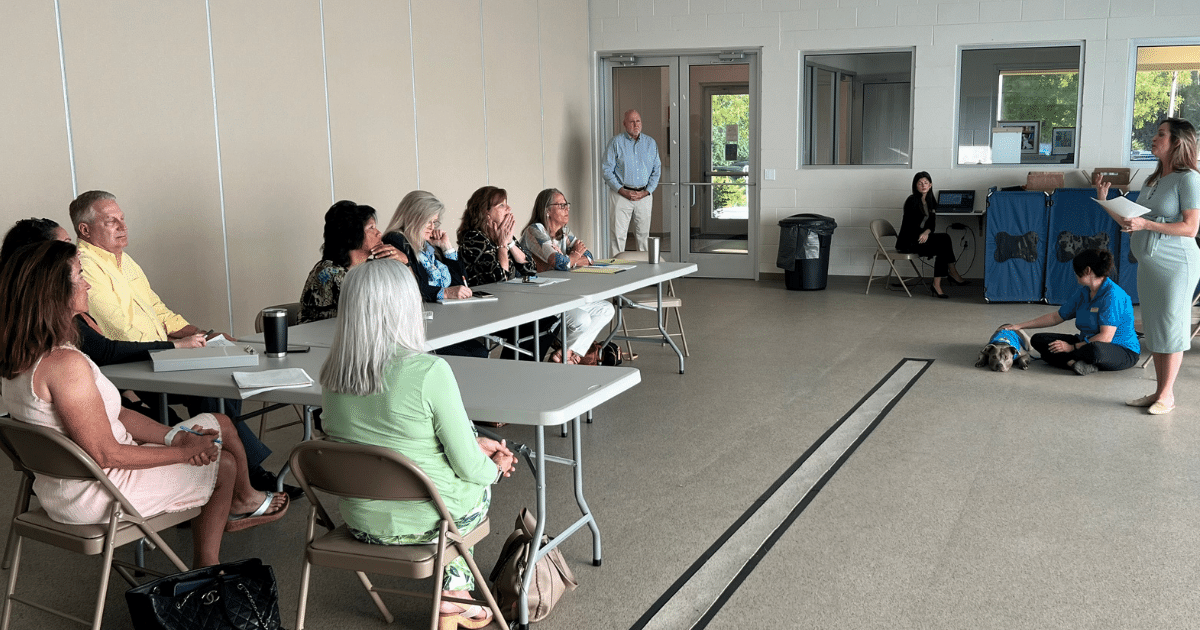 Volunteers go through the grant applications and dive into each applicant's financials and program outcomes. There are also in-person site visits and discussions as part of the evaluation process.
The volunteers' recommendations are sent to United Way's fund distribution committee, which will make its recommendations to the United Way board of directors. Grant funding is announced at United Way's Grant Award Announcement event on Friday, June 24, at 8:30 a.m. at New Hope Fellowship in Palm City.
"United Way of Martin County is here to ensure that every member of our community has the opportunity to be healthy, educated and self-sufficient," Diez said. "But we need the support from the community to make it happen."
Donations to United Way of Martin County can be made by visiting www.UnitedWayMartin.org/donate.
About United Way of Martin County
United Way of Martin County's mission is to improve lives by mobilizing the caring power of our community. Since 1972, United Way has been working to create long-term social change and provide support to Martin County residents by investing in programs that strive to: promote good health, support financial stability and improve education.