GIVE A GIFT THAT WORKS FOR YOU
There are numerous ways that you can make a difference.  Many of these gift options can be used to make a one-time or reoccurring gift to support your community now. Others can be used to create your legacy by endowing your gift for the future needs of our community.  
Make a Contribution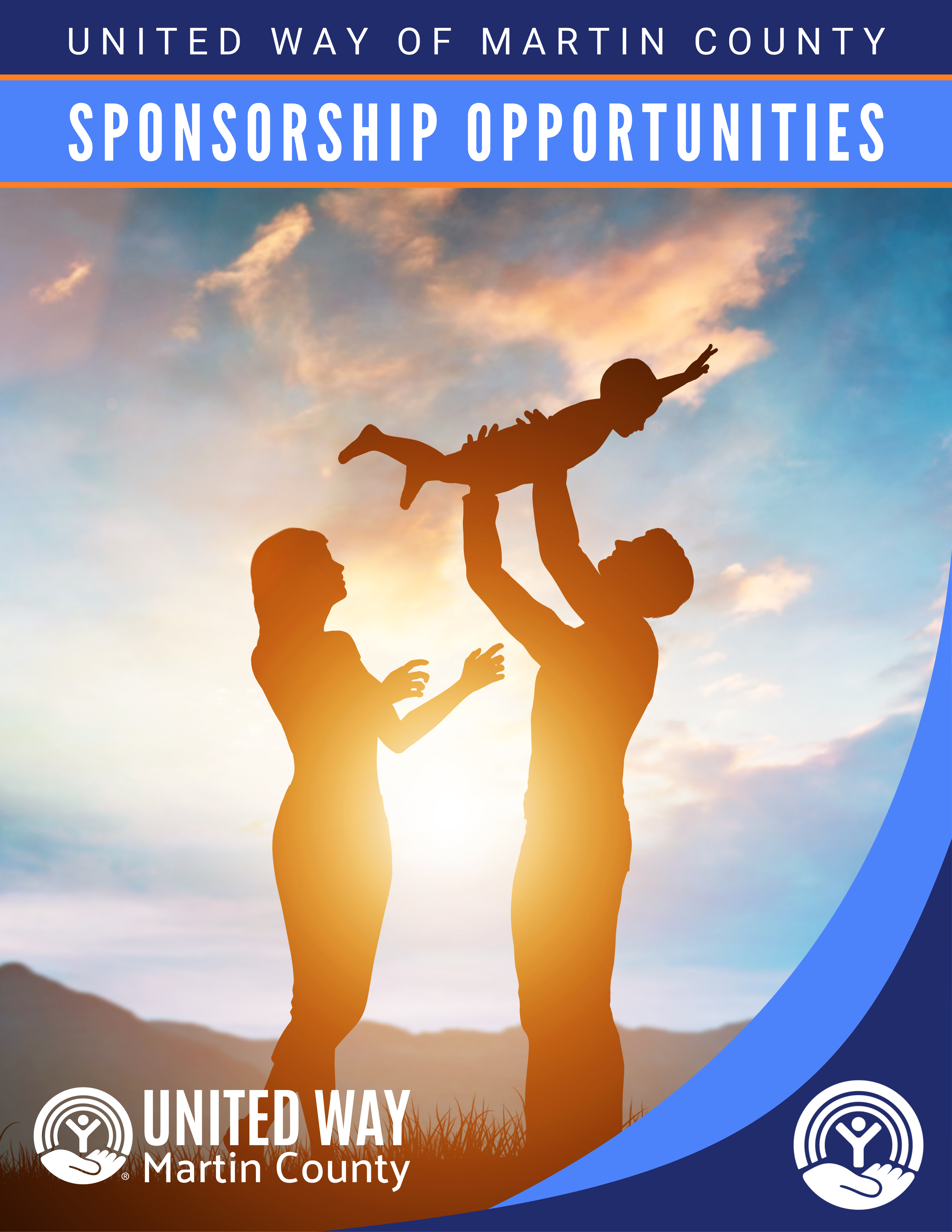 A one-time or recurring gift to our Community Impact Fund is one of the easiest, most powerful ways to make a charitable investment in your community.
IRA Rollover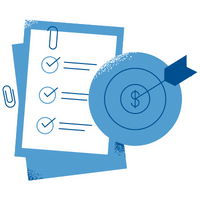 Are you 70 ½ or older with a traditional IRA? If so, you may be eligible to make a tax-free gift from your IRA called a Qualified Charitable Distribution (QCD)!
Donate Stock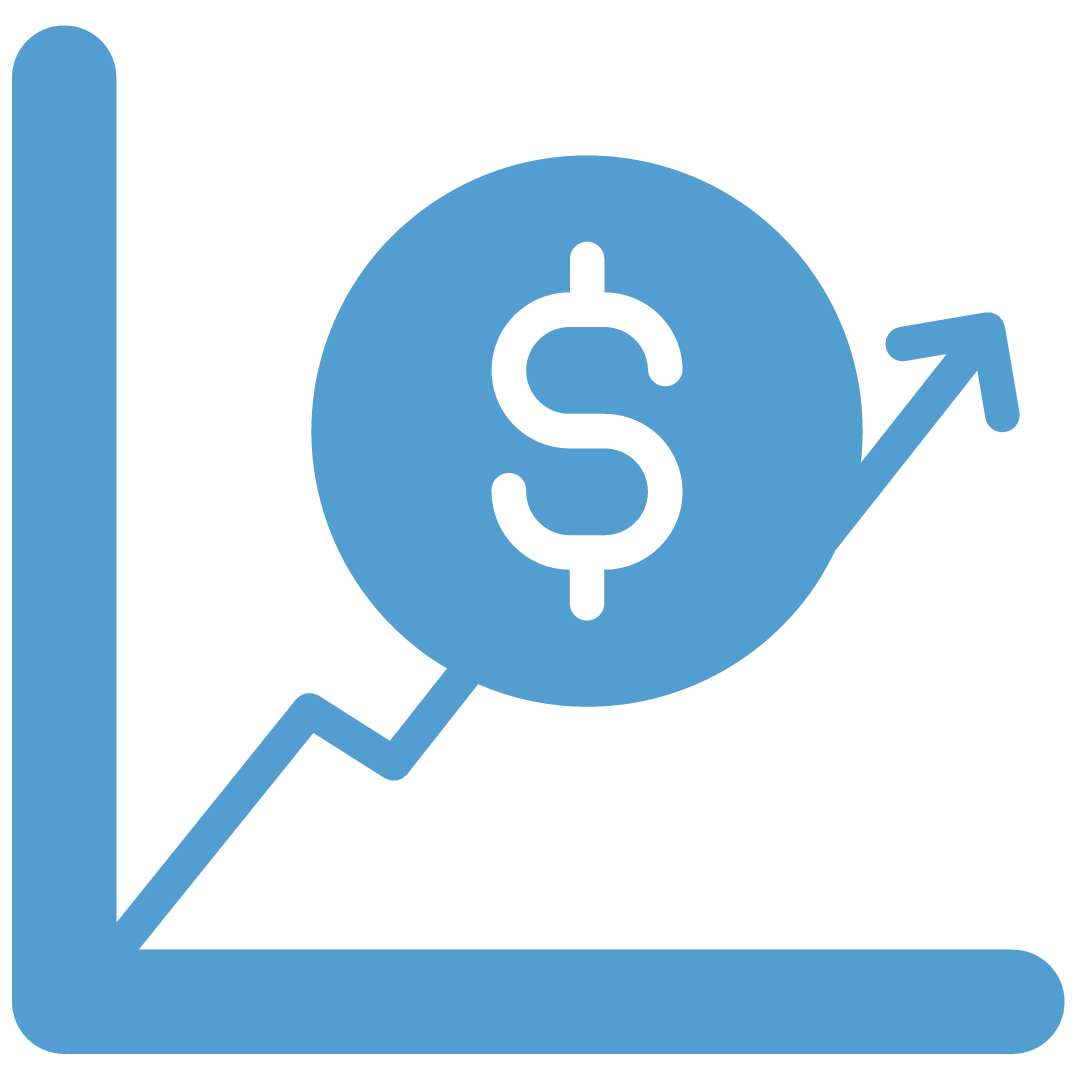 If you have appreciated stocks, transferring them directly to United Way of Martin County is a powerful way to make a greater impact on our community.
Include United Way in your Will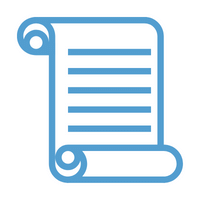 We've partnered with FreeWill to give all of our supporters the opportunity to leave their legacy and write their legally valid wills online for free.
Donate Cryptocurrency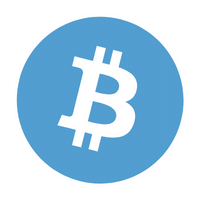 We're now accepting cryptocurrency donations. A donation of appreciated crypto can be up to 20% more valuable than selling and donating the cash, allowing you to make a bigger impact and save on your taxes.
Leave a Legacy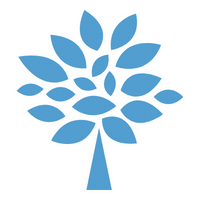 Leave your legacy through an outright or deferred gift to our endowment fund to meet the current and future unmet needs of Martin County.
Donor Advised Fund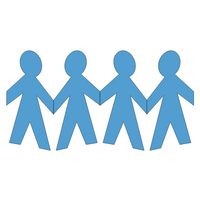 A donor advised fund, which is like a charitable savings account, gives you the flexibility to recommend how much and how often money is granted to United Way and other qualified charities. 
Business Partnerships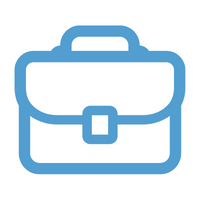 Align your company with one of Martin County's largest and most respected social service organizations through a corporate gift, sponsorship or running an employee giving campaign.
Facebook Fundraiser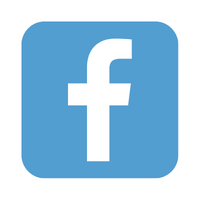 Whether it's your birthday or another reason to celebrate, you can show your support for United Way by hosting a fundraiser through your personal Facebook page. Facebook does not charge non-profits any fees, so this means 100% of your donation goes to us!